Welcome to Barbara's  yoga in Sandhurst, Blackwater and Sunningdale.  It is very suitable for beginners yoga because there is no pressure on you to make a shape.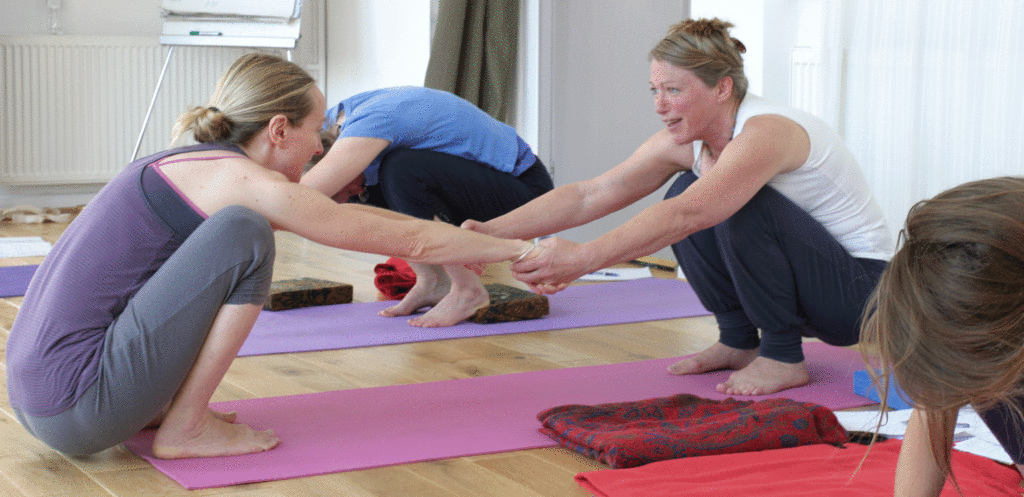 My style of yoga is Hatha yoga. It is very similar to Yin Yoga, but there is no time set by me for how long you hold a posture.  You choose. Beginners, returners and mixed abilities are very welcome.  The classes can be especially helpful for people with arthritis or other chronic conditions, but equally beneficial for anyone wanting to improve or maintain flexibility, promote inner calm and develop some strength.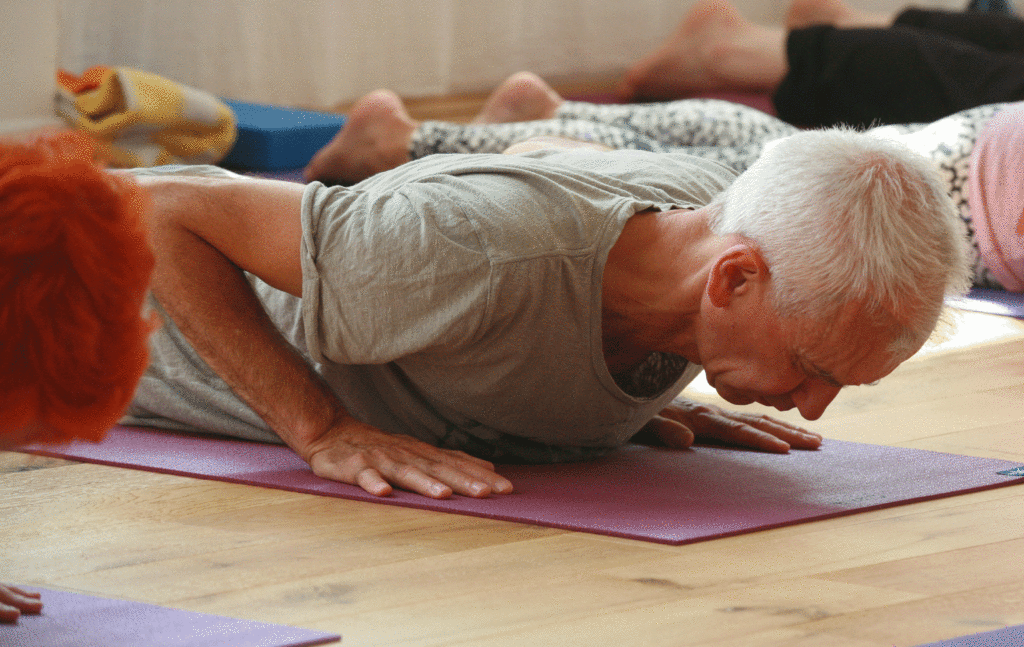 The focus is on mindful movement, with breath and body awareness.  You will be completely absorbed in what you are doing so you feel lighter, refreshed, more mobile and calm by the end of the session.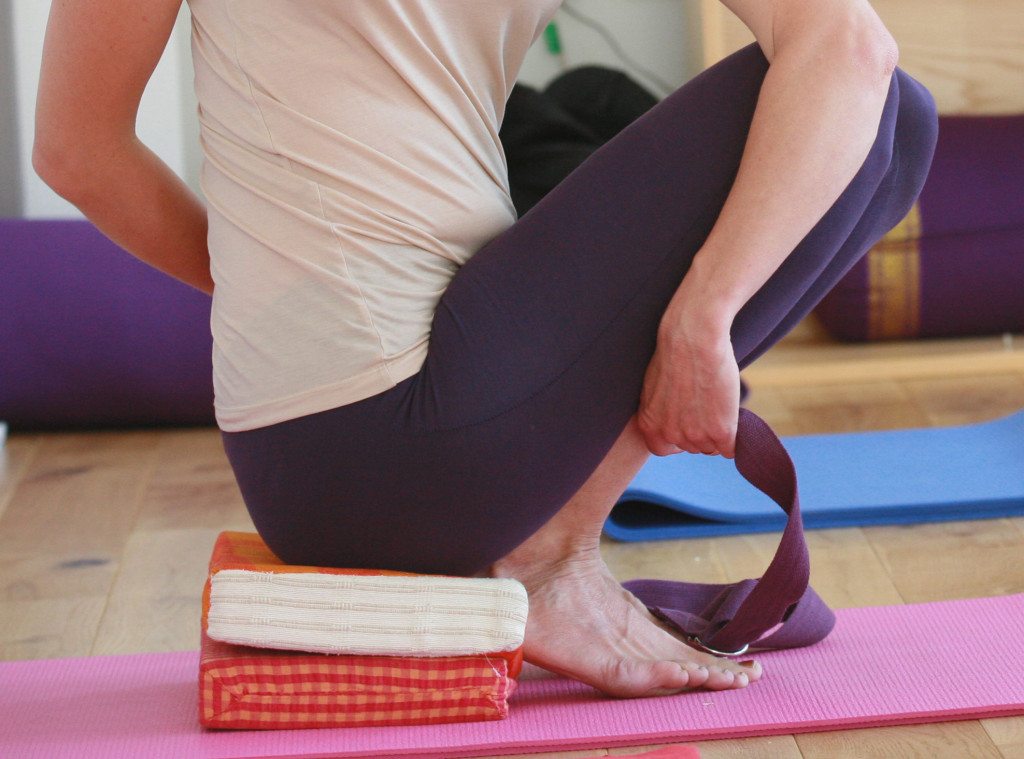 Contact me on 07960456078 or contact me here or email barbara@barbarasyoga.co.uk if you'd like more details.